Meat source
tax in
Ingredients
Soy sauce (domestic production), sugar mixed high-fructose corn syrup sugar, sauteed onion (onion, lard), apple vinegar, sugar, tomato (Aso, Kumamoto Prefecture production), brewing seasoning (glucose, rice brewed liquor, alcohol), garlic , ginger, beef powder, black pepper / thickener (xanthan), seasoning (such as amino acids), caramel color, sweetener (including soy, wheat, milk in part) (stevia, saccharin Na),
Allergens
Soy, wheat, milk, pork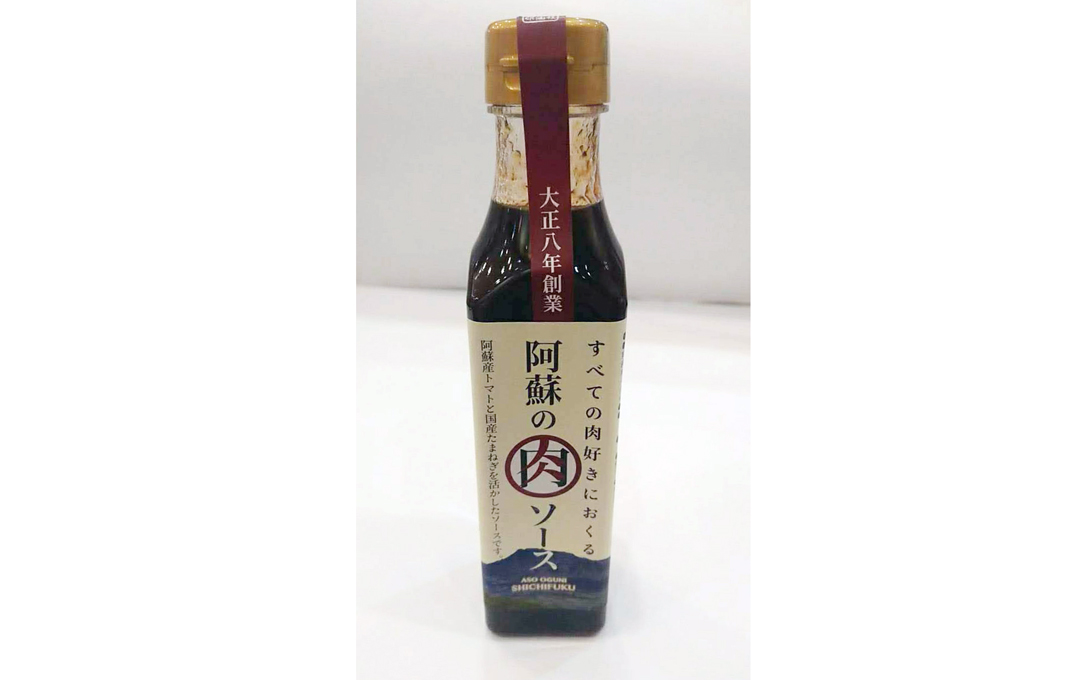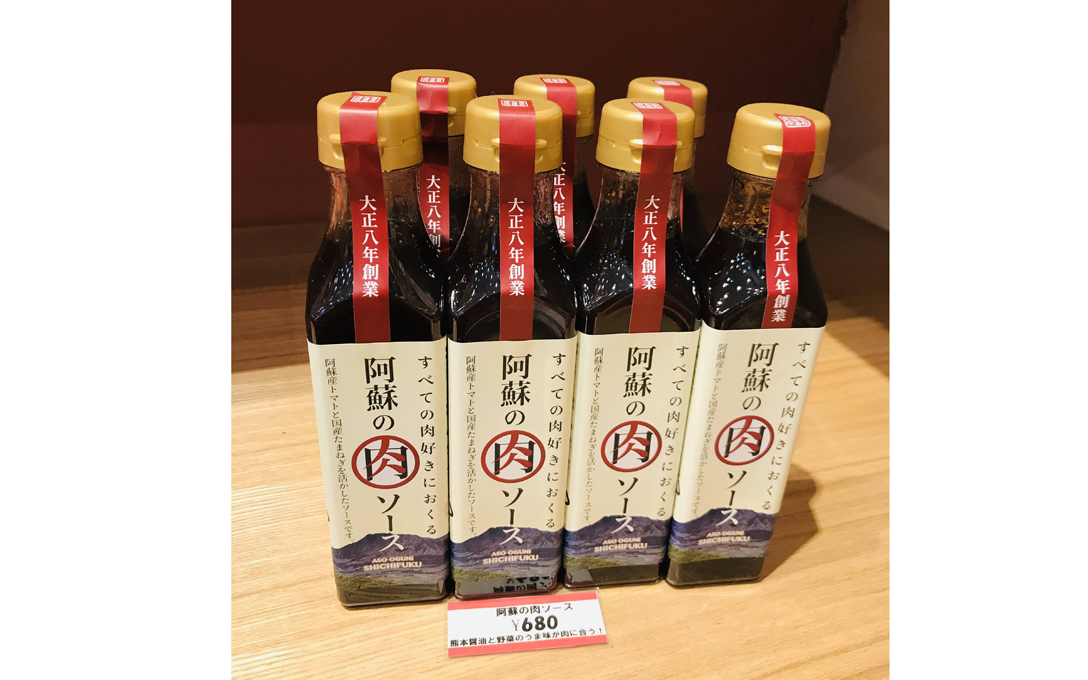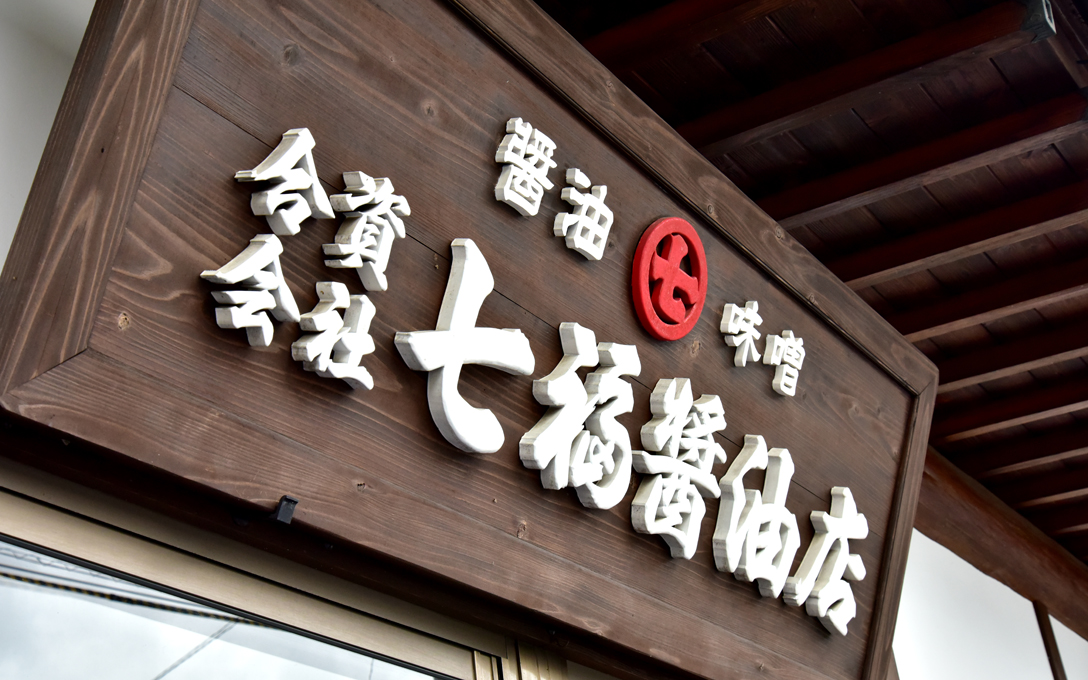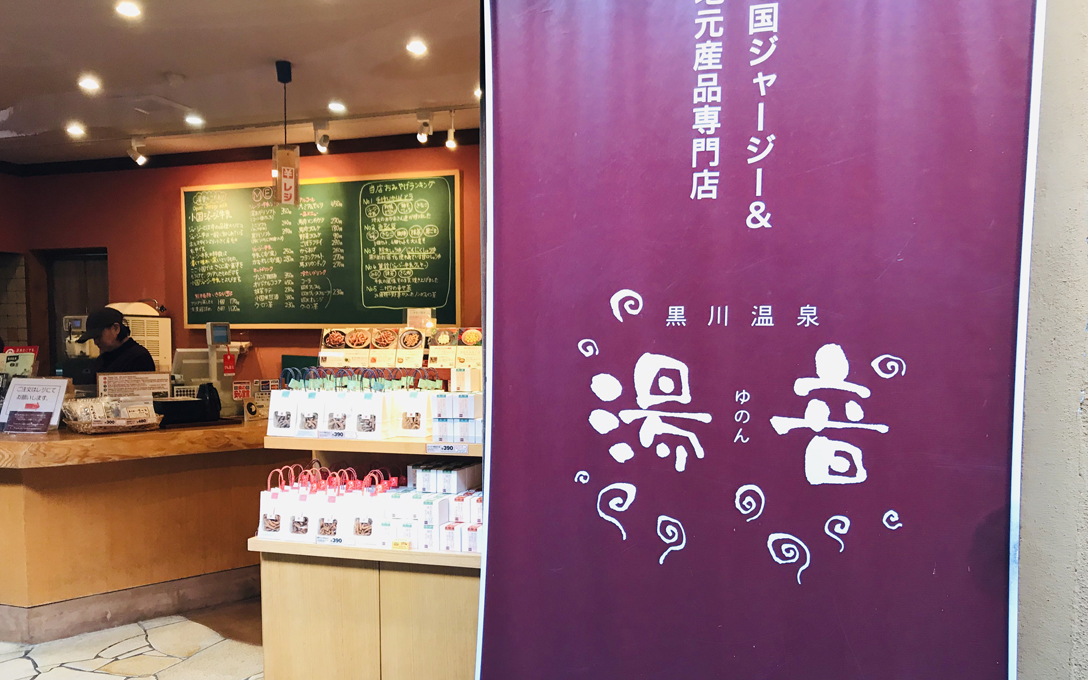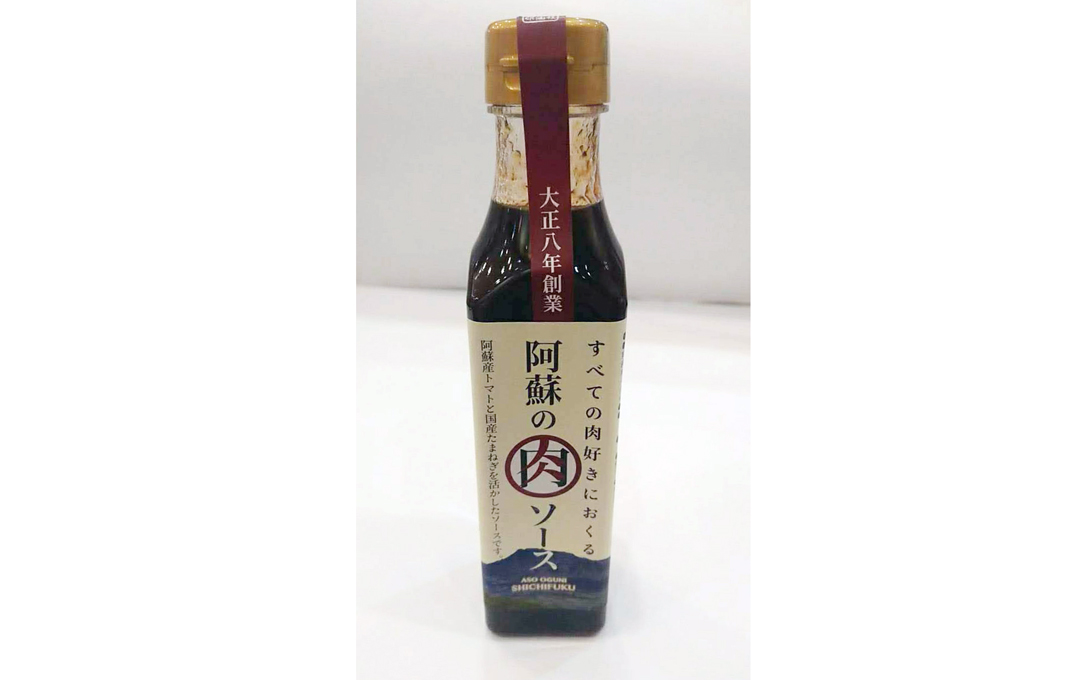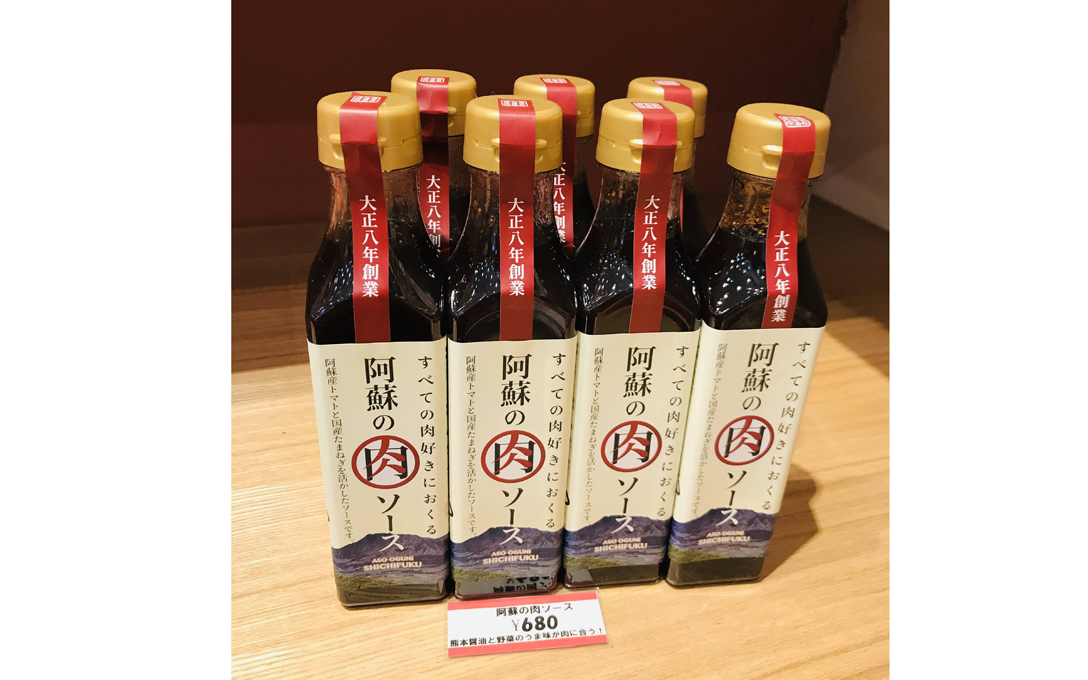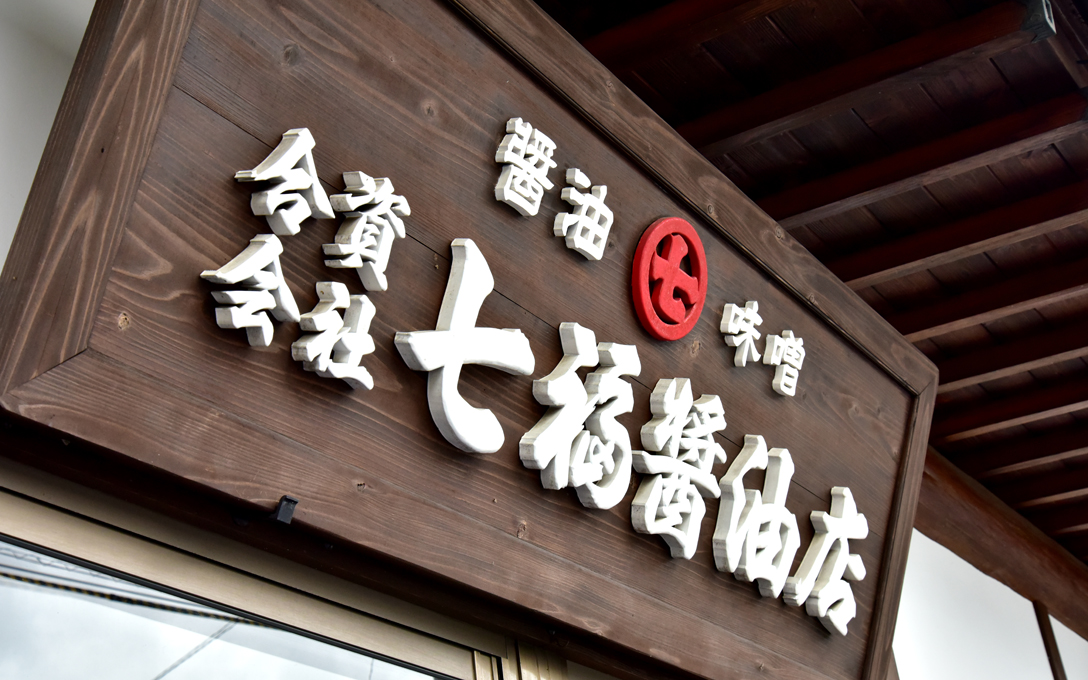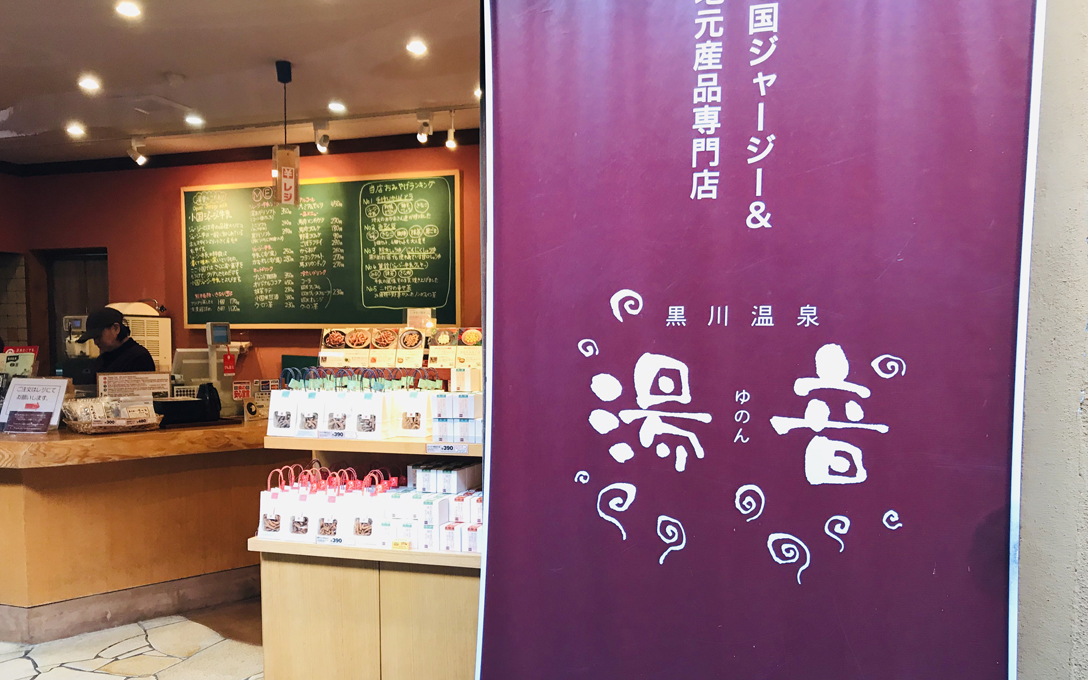 It is a meat source that made the soy sauce shop. Plenty using the tomatoes of Aso production, a source that has been developed and to meet the "red cow" is Quirky new taste the grilled meat sauce. It is the best source of which I would like you to use your to all means of love meat.