Oguni Jersey milk cookies "Karin"
tax in
Ingredients
Butter, Oguni rice flour, wheat flour, vegetable oil, sugar, skim milk powder, almond powder, small country Jersey milk, eggs / perfume (Green tea, kinako)
Allergens
Peanuts, almonds, milk, wheat, soy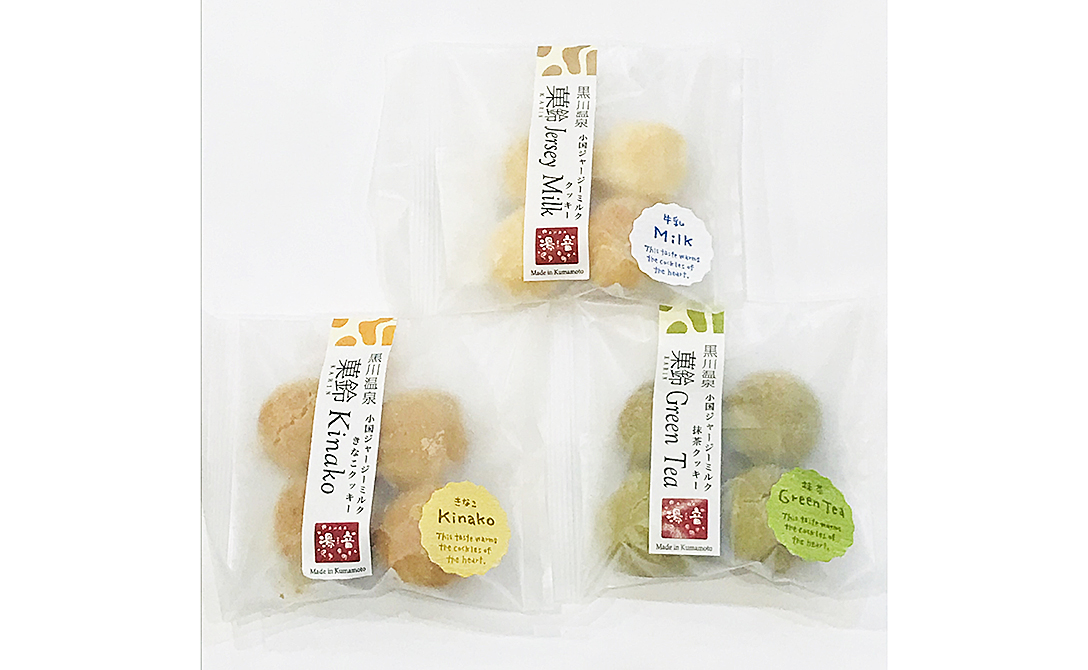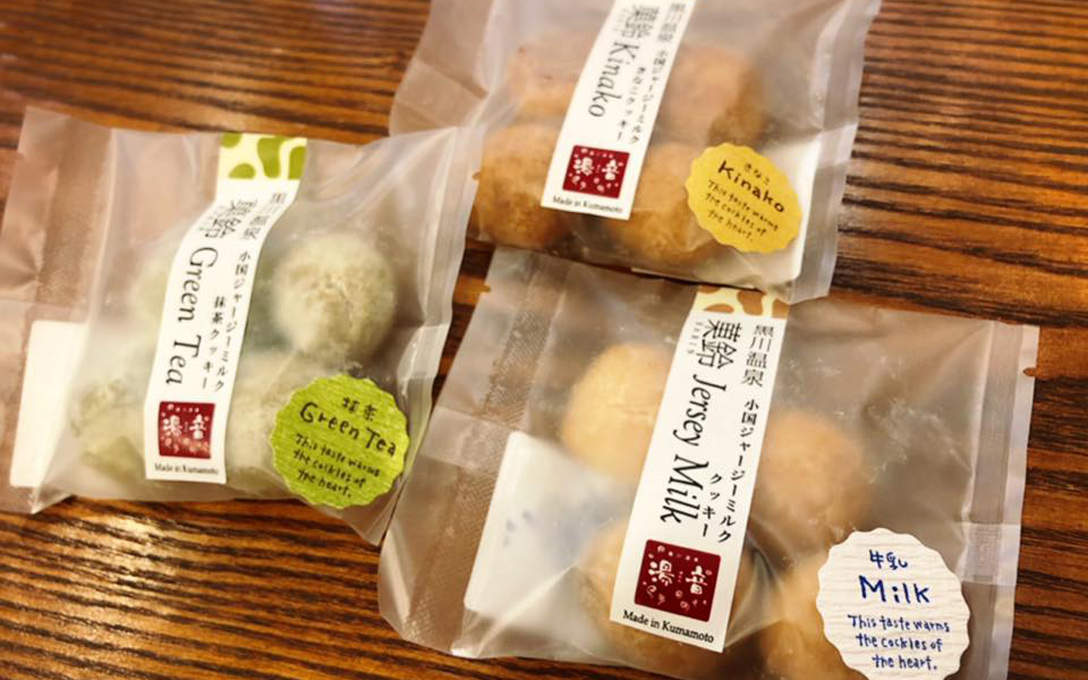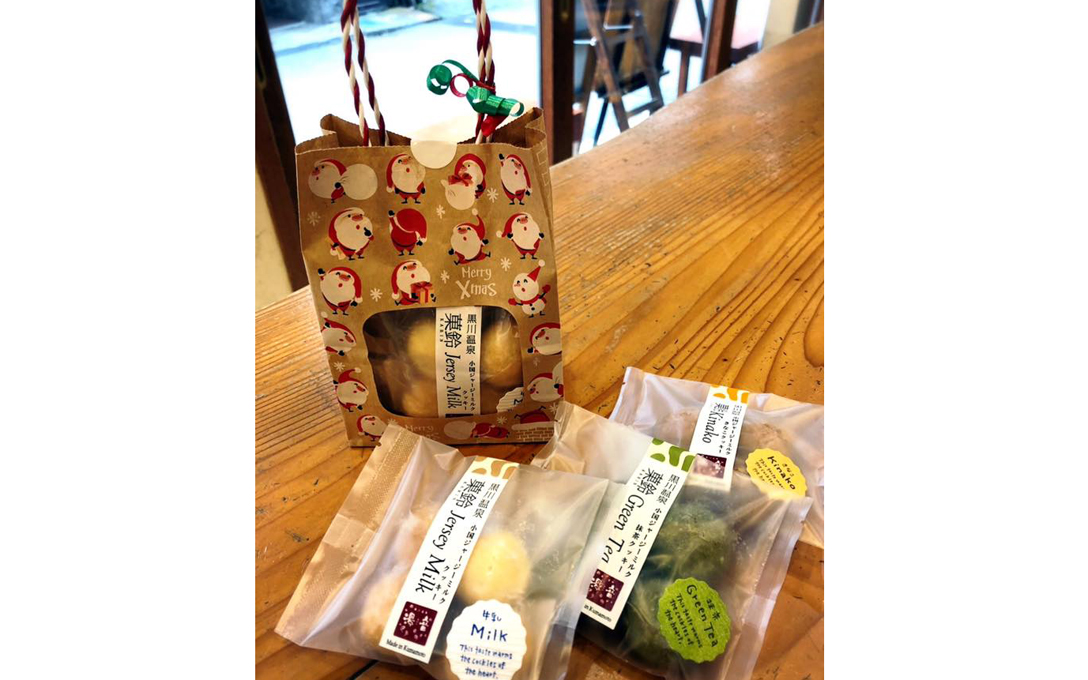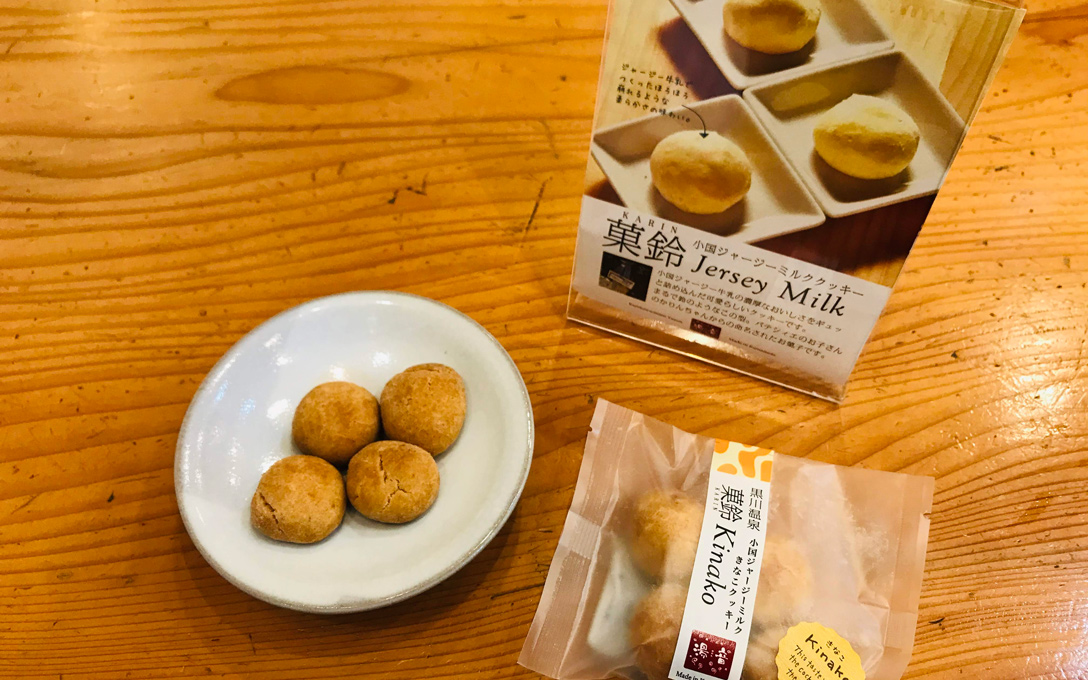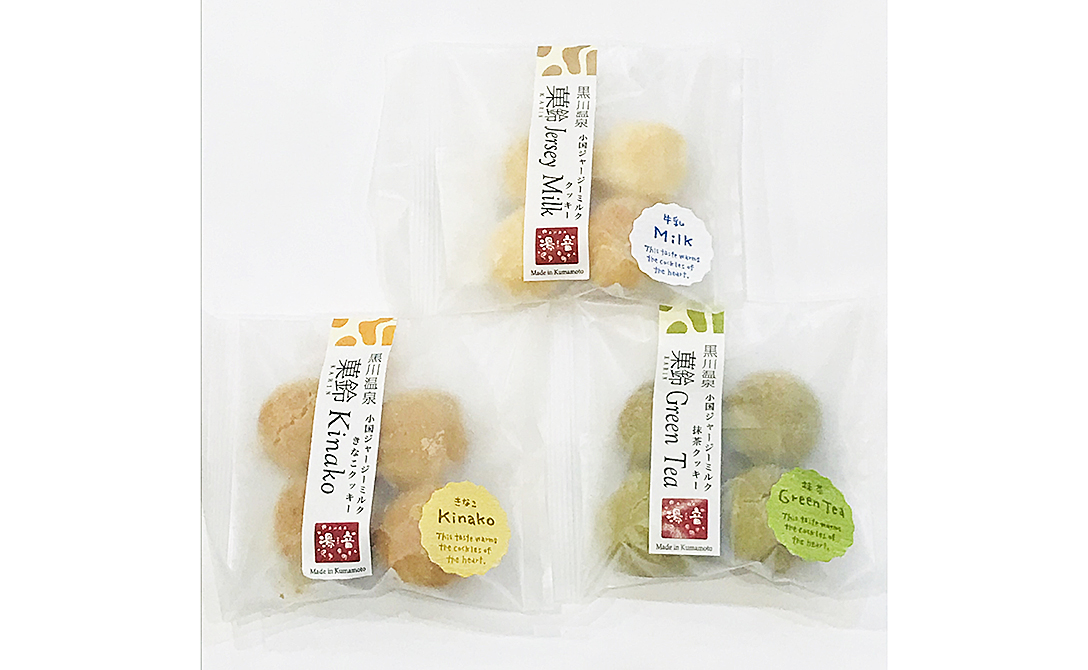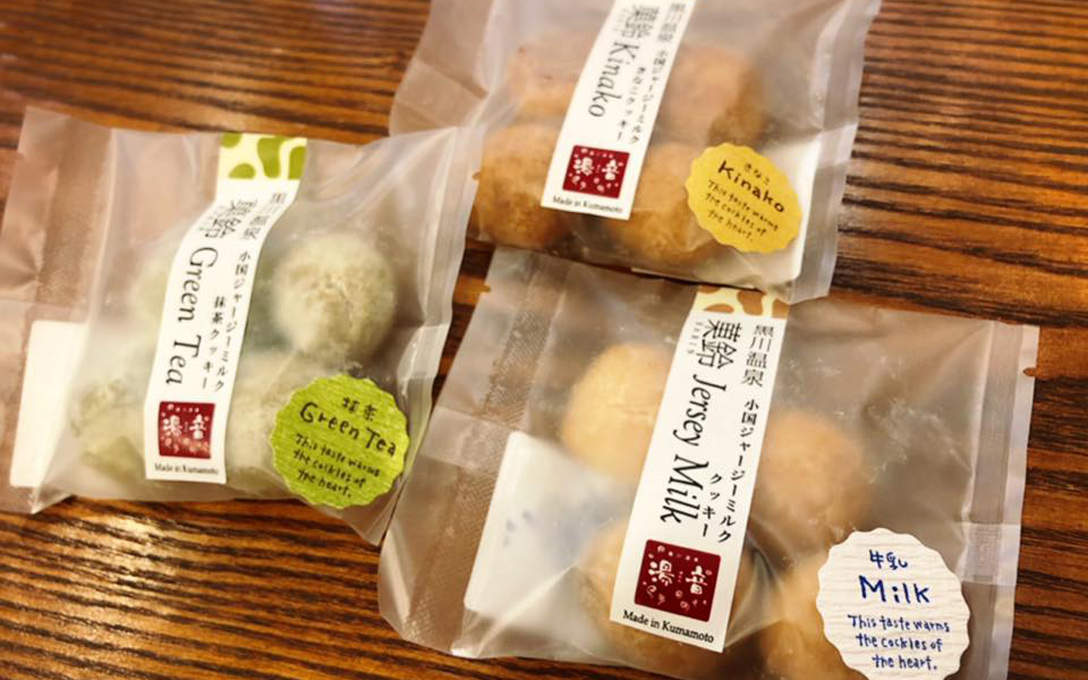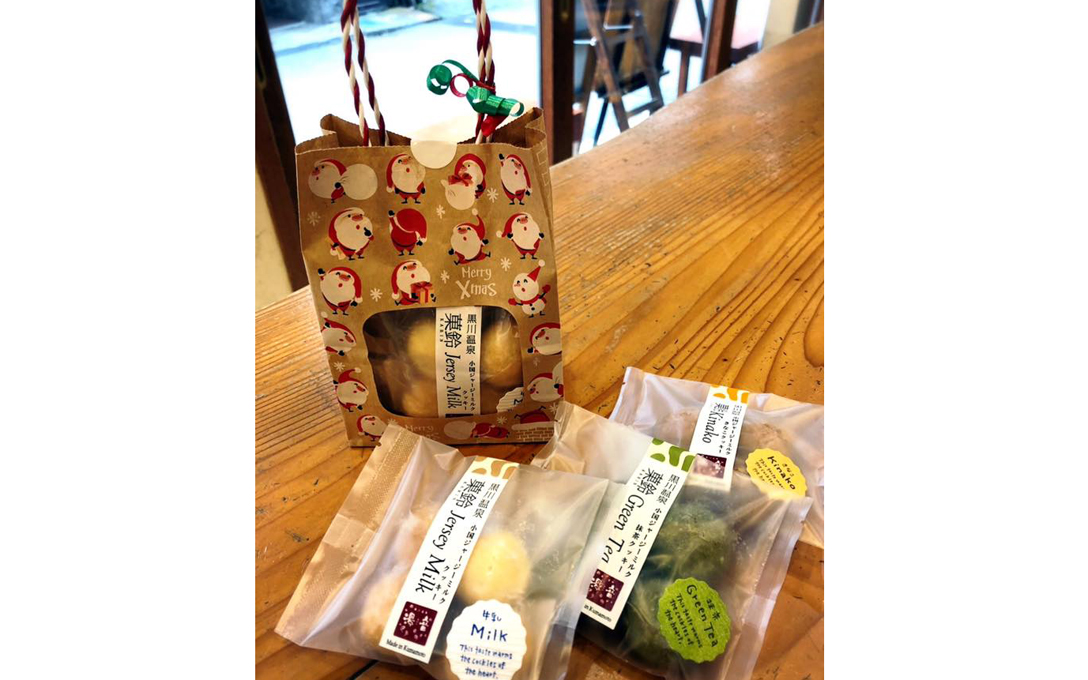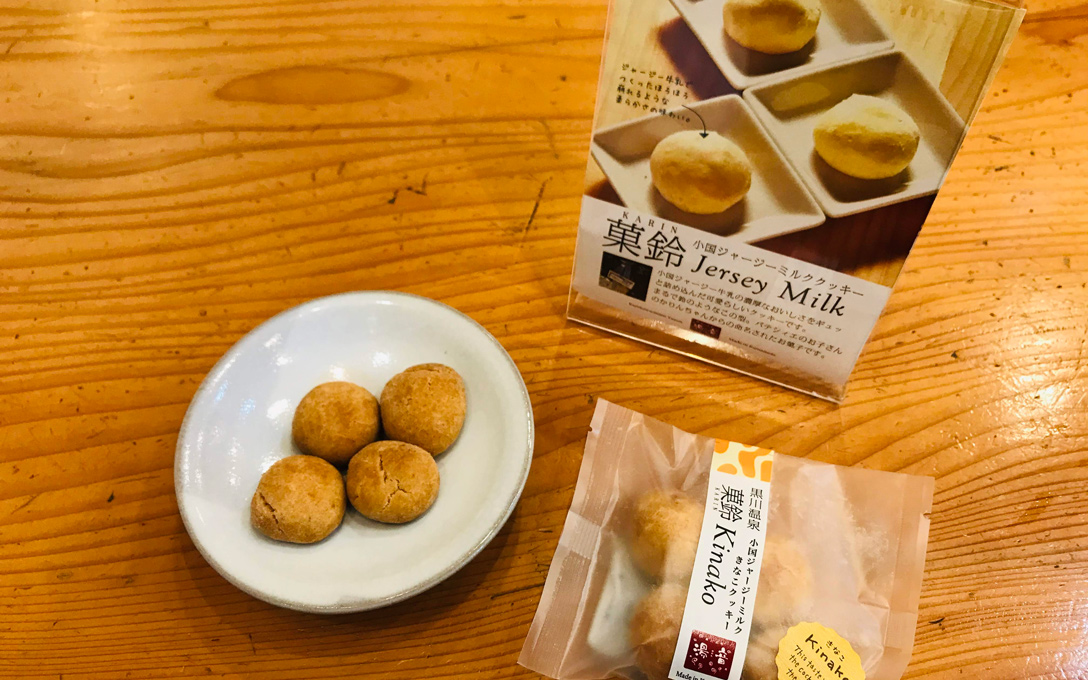 【milk】 Pastry chef born in Oguni town has created a cookie taste to fully the taste of Oguni Jersey milk. By ones and twos texture, such as a snow ball. As the bell round and cute (Karin) is the name of the daughter of a pastry chef, it makes affection. 【Matcha】 Cookies of green tea taste using Jersey milk. Since the flavor of milk is packed tightly, is the taste, such as green tea me. 【kinako】 Kinako taste of cookies using Jersey milk. Kinako of milk and excellent compatibility is popular with children.